About our Products
I designed my products in worship, so that they reflect times when I was feeling God's Presence, which then has been made into an assortment of products.

As we worship God, He invites us to create with Him and bring heaven on earth.  

My collections and products are meant to bring beauty and God's Message into every home and heart.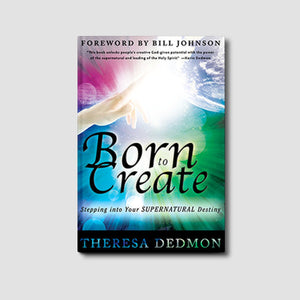 Born to Create
Stepping Into Your Supernatural Destiny

- Discover Your Creative Potential
- Overcome Creative Obstacles
- Walk In Your Creative Destiny
- Available In Print / Download

BUY NOW
Wild and Free Animal Collection
---